Solar Promotion International GmbH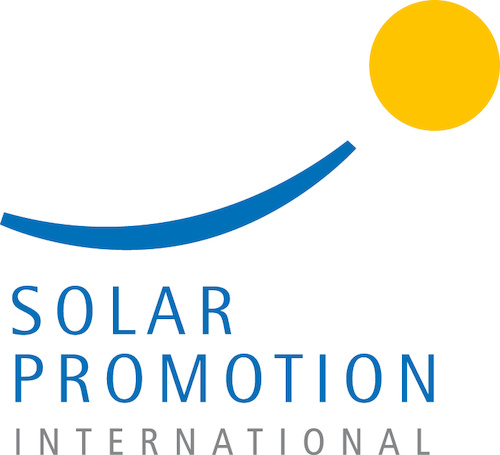 Solar Promotion International GmbH organizes conferences and exhibitions in the area of renewable energy and energy efficiency around the world. The portfolio includes events on the topics of photovoltaics, energy storage systems, energy-efficient buildings, charging infrastructure and e-mobility as well as technologies to improve the environmental footprint. Solar Promotion opens markets, promotes knowledge exchange and at the same time offers a global stage for innovation. Our vision: a renewable, decentralized, digital energy supply available around the clock.
Solar Promotion International GmbH
P.O. Box 100 170
75101 Pforzheim, Germany
Tel.: +49 7231 58598-0
Fax: +49 7231 58598-28
info@solarpromotion.com
Messe Muenchen India Pvt. Ltd.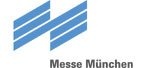 Founded in 2007 in India, Messe Muenchen India Pvt. Ltd. is one of the leading organizers of trade fairs in India. A wholly-owned subsidiary of Messe Muenchen International, Germany, Messe Muenchen India organizes B2B trade fairs across various industrial verticals. The events organized by Messe Muenchen India – A BAUMA CONEXPO SHOW, electronica India, productronica India, drink technology India, LASER World of PHOTONICS India, Intersolar India, India Automation Technology Fair, IFAT India, analytica Anacon India and Indian Ceramics. In the coming years Messe Muenchen India Pvt. Ltd. will include more verticals keeping in mind its international expansion strategy.
Messe Muenchen India Pvt. Ltd.
Unit No. 762/862, Solitaire Corporate Park Building No. 7,
167 Guru Hargovindji Marg, (Andheri-Ghatkopar Link Road), Andheri (East),
Mumbai – 400 093.
Tel: +91 22 4255 4700
Fax: +91 22 4255 4719
info@mm-india.in